Get the Legendary Combo...
What's better than one tub of PRO FORMULA and the Season 00 Shaker? Two tubs, that's what. With the PRO CRATE, online punks aren't the only thing you'll be dominating. You'll be crushing all those IRL goals too! That's because you'll have enough PRO FORMULA for your gaming sessions AND the gym, studying, reading, coding, or whatever else you do that you need some extra brain juice for.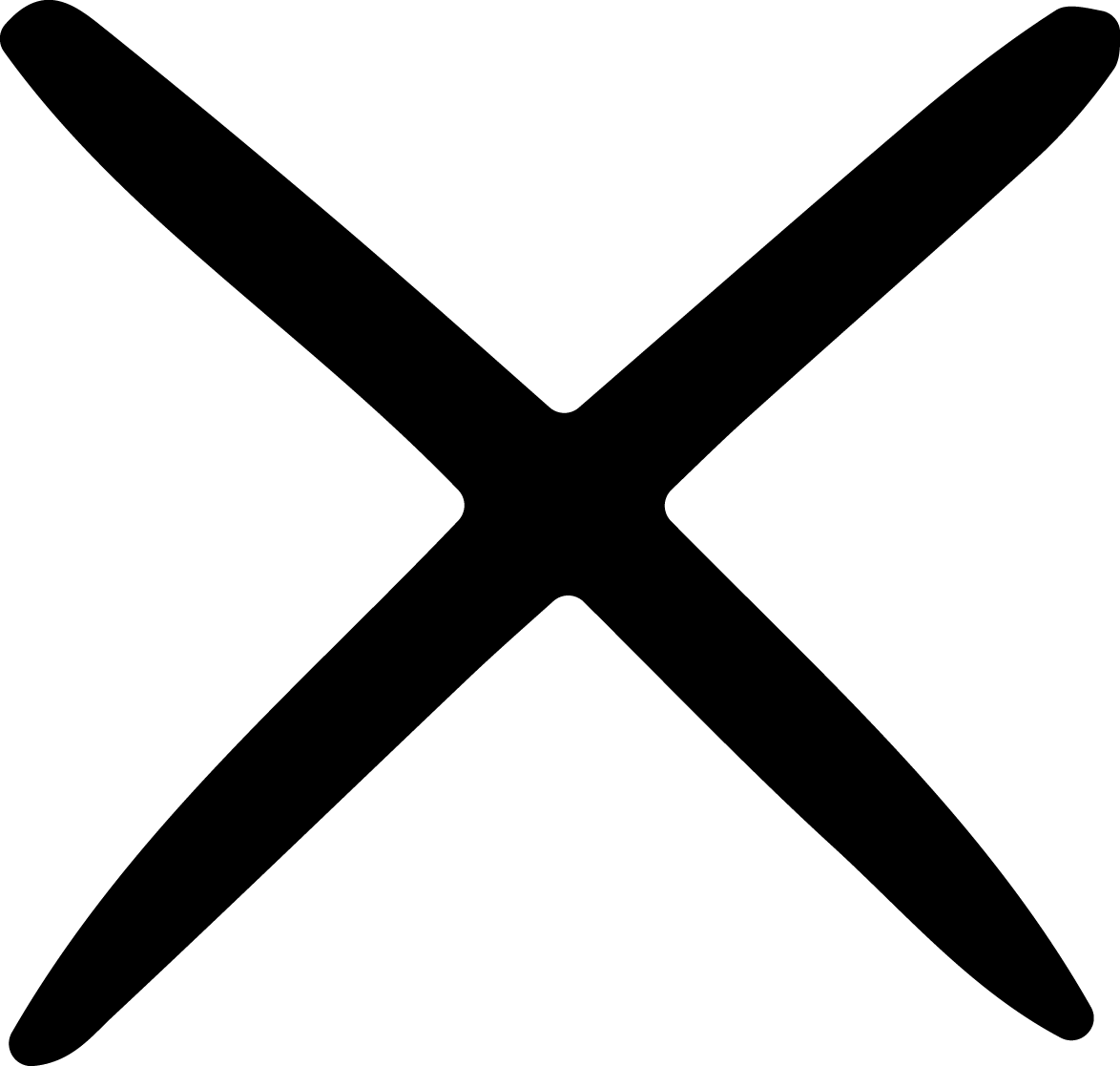 2 tubs PRO FORMULA // Liquid Luck Season 00 Shaker.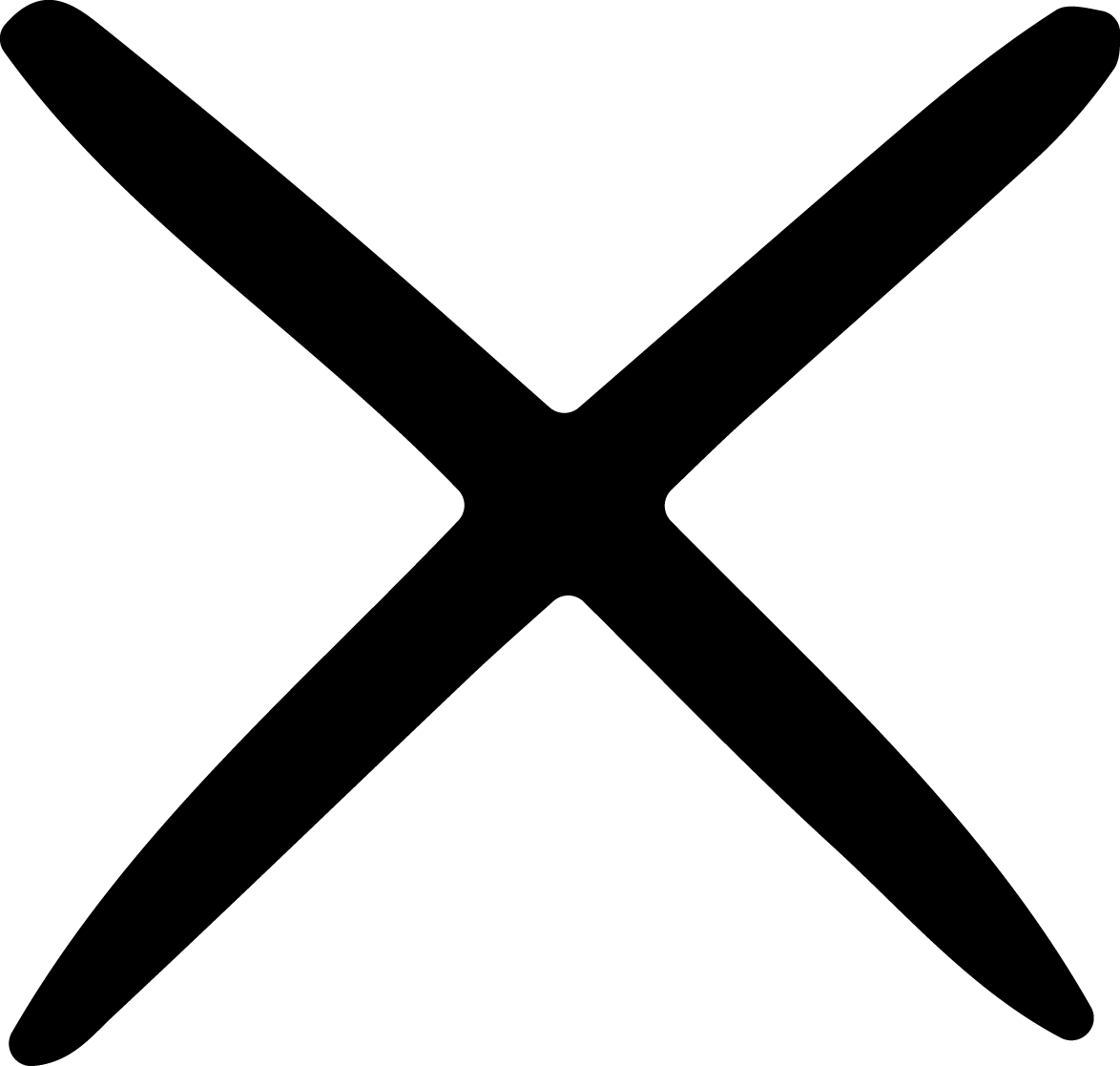 Choose your flavors. Customize your loadout.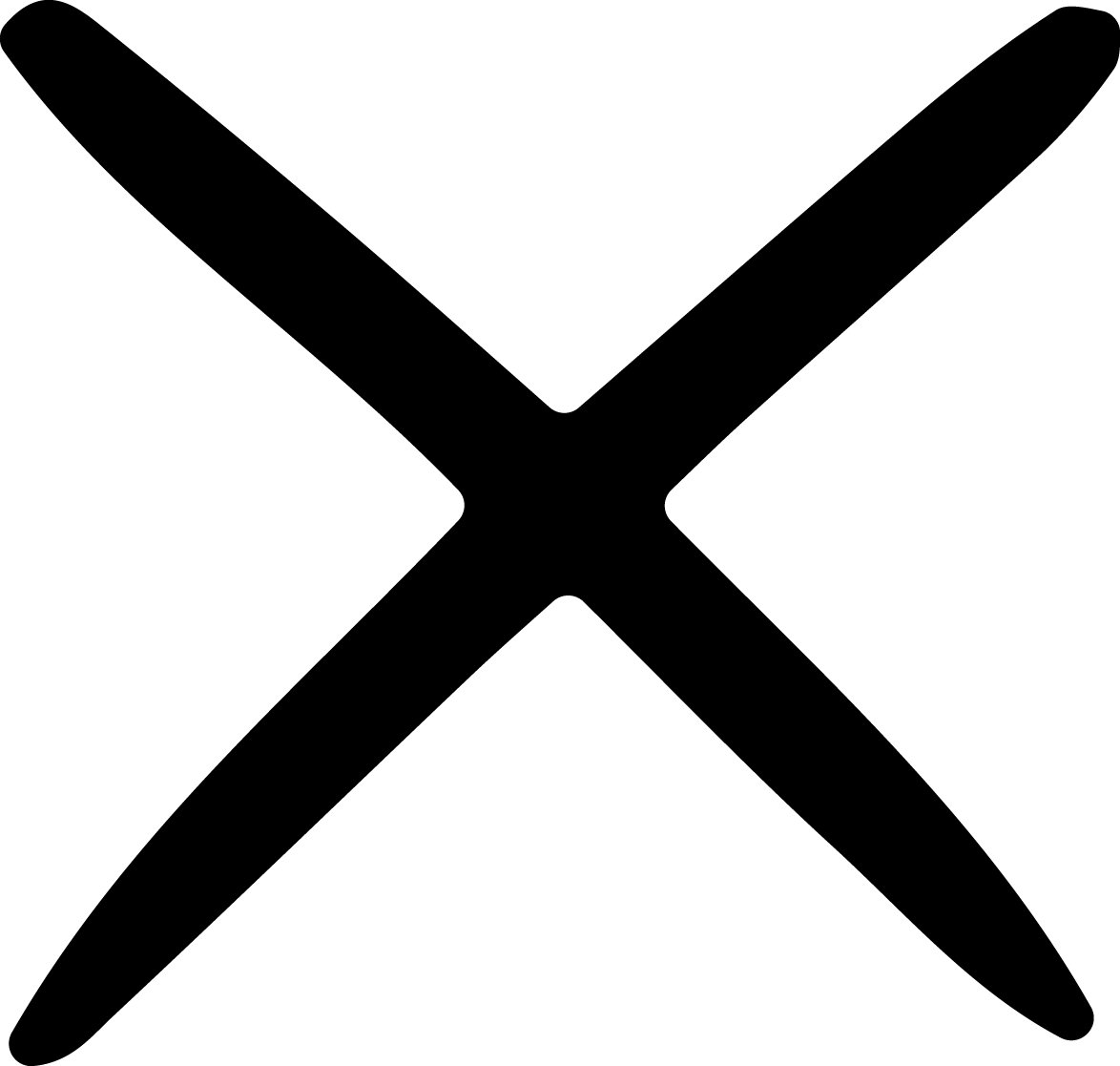 100% All-natural ingredients backed by science.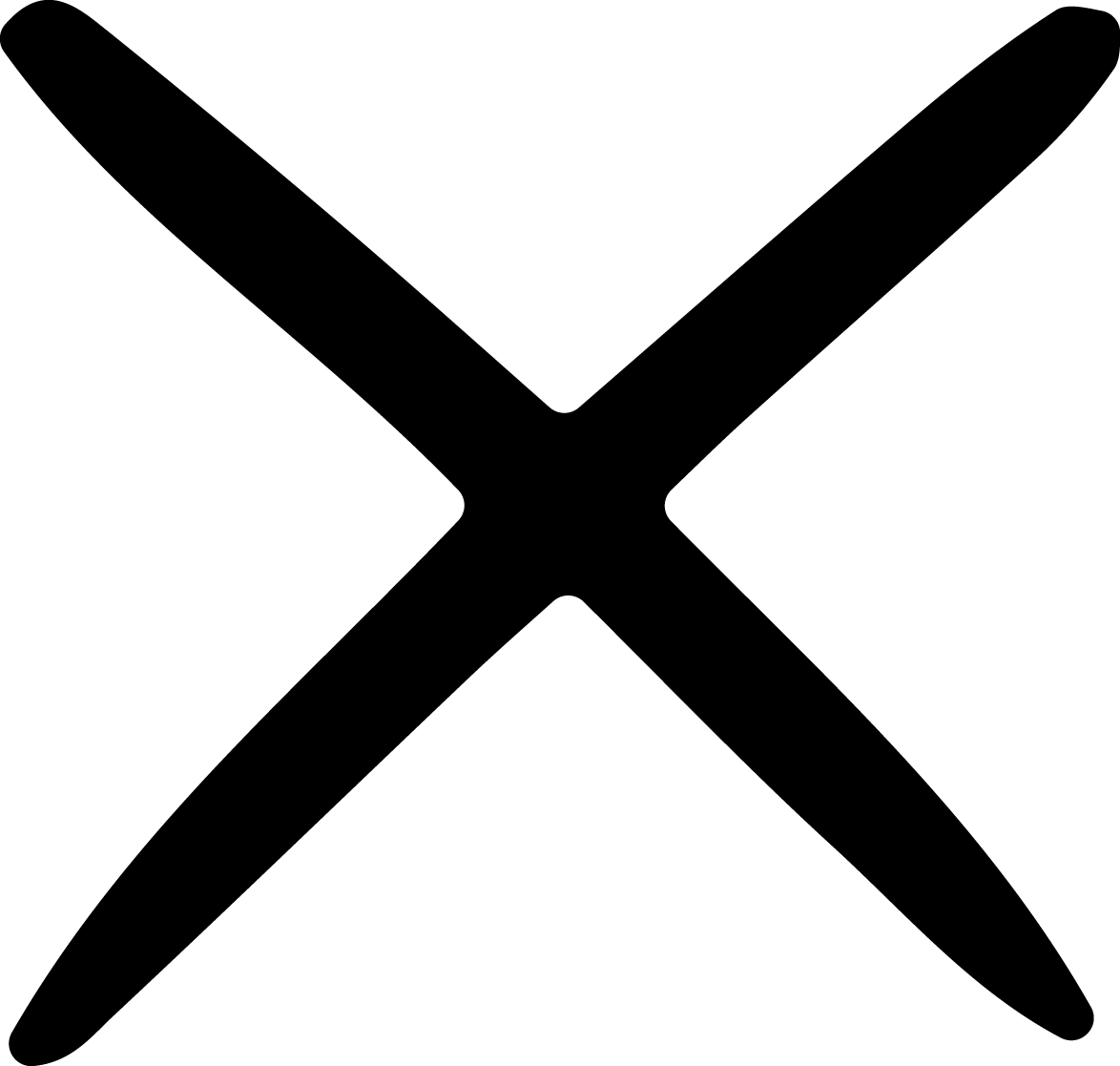 That feeling of knowing you're just better.