Your Ultimate is Ready...
Are you ready to go Super Saiyan? The Ultimate Bundle's power level is over 9000. You'll get a full tub of every flavor of PRO FORMULA AND the Season 00 Shaker. What could be better? How about 360 no-scoping over $30 off the retail price. Free shipping? Yeah, we did that for you too.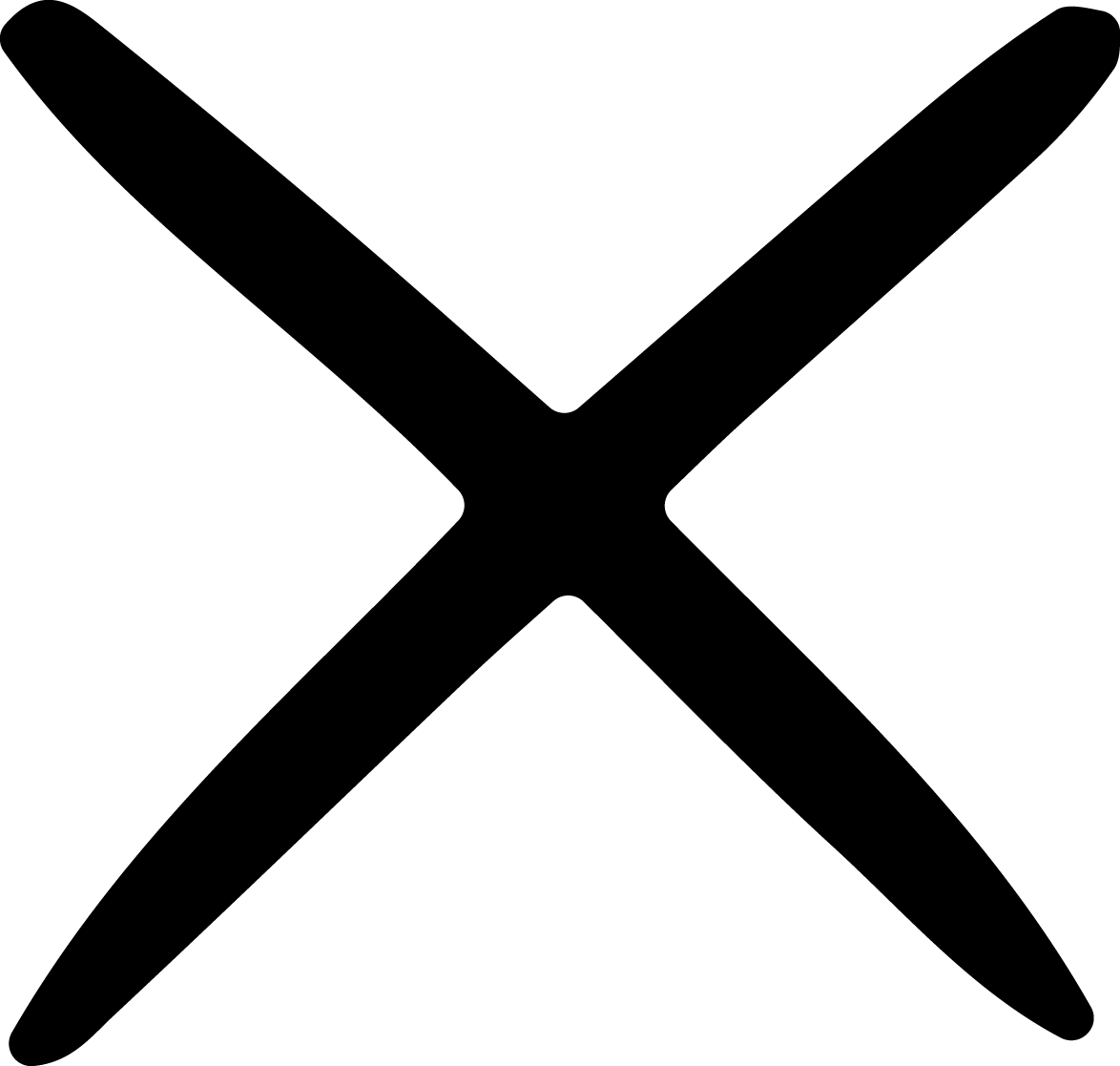 Tubs of all 3 PRO FORMULA flavors.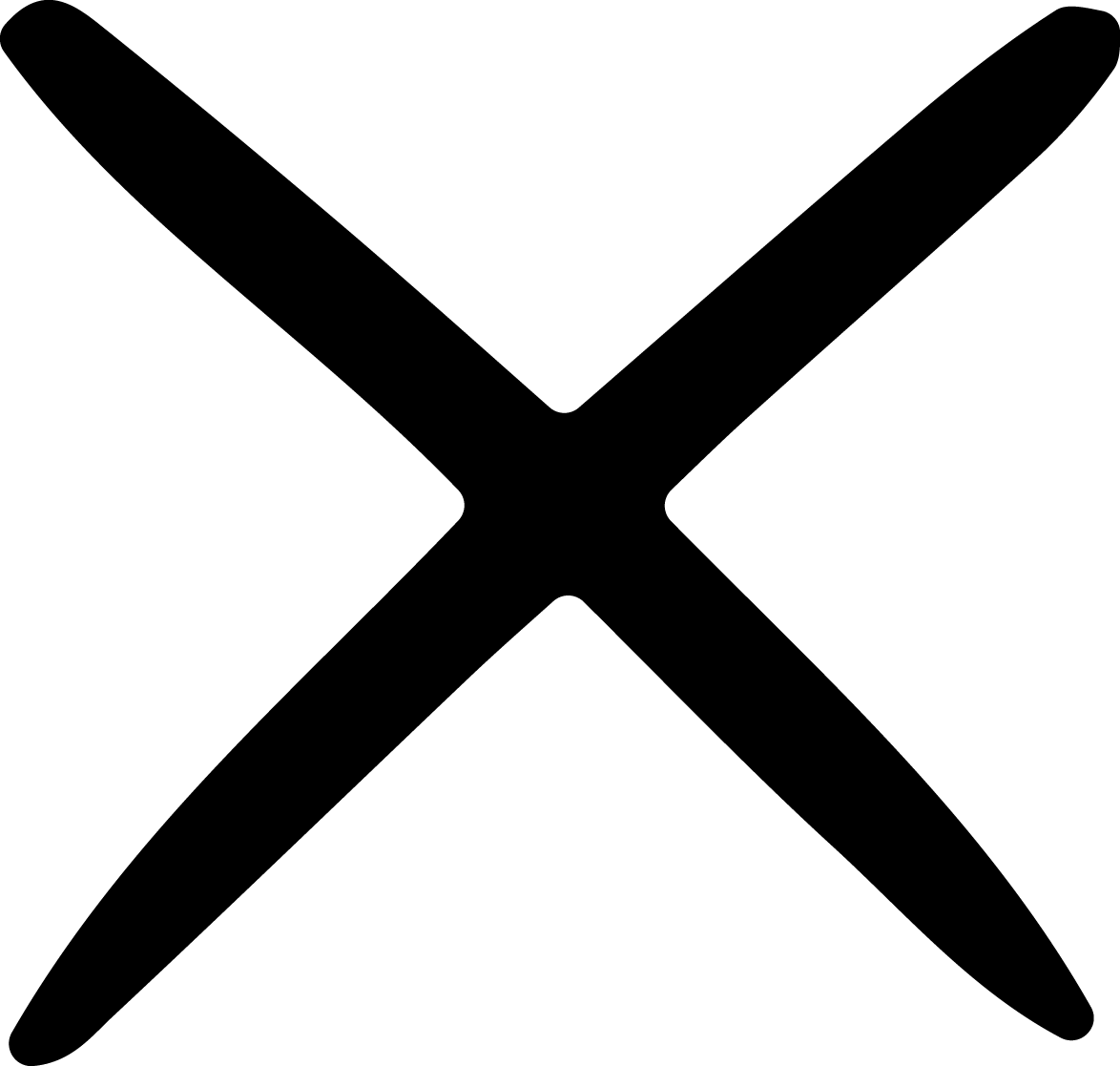 100% All-natural ingredients backed by science.
LIQUID LUCK Season 00 Shaker.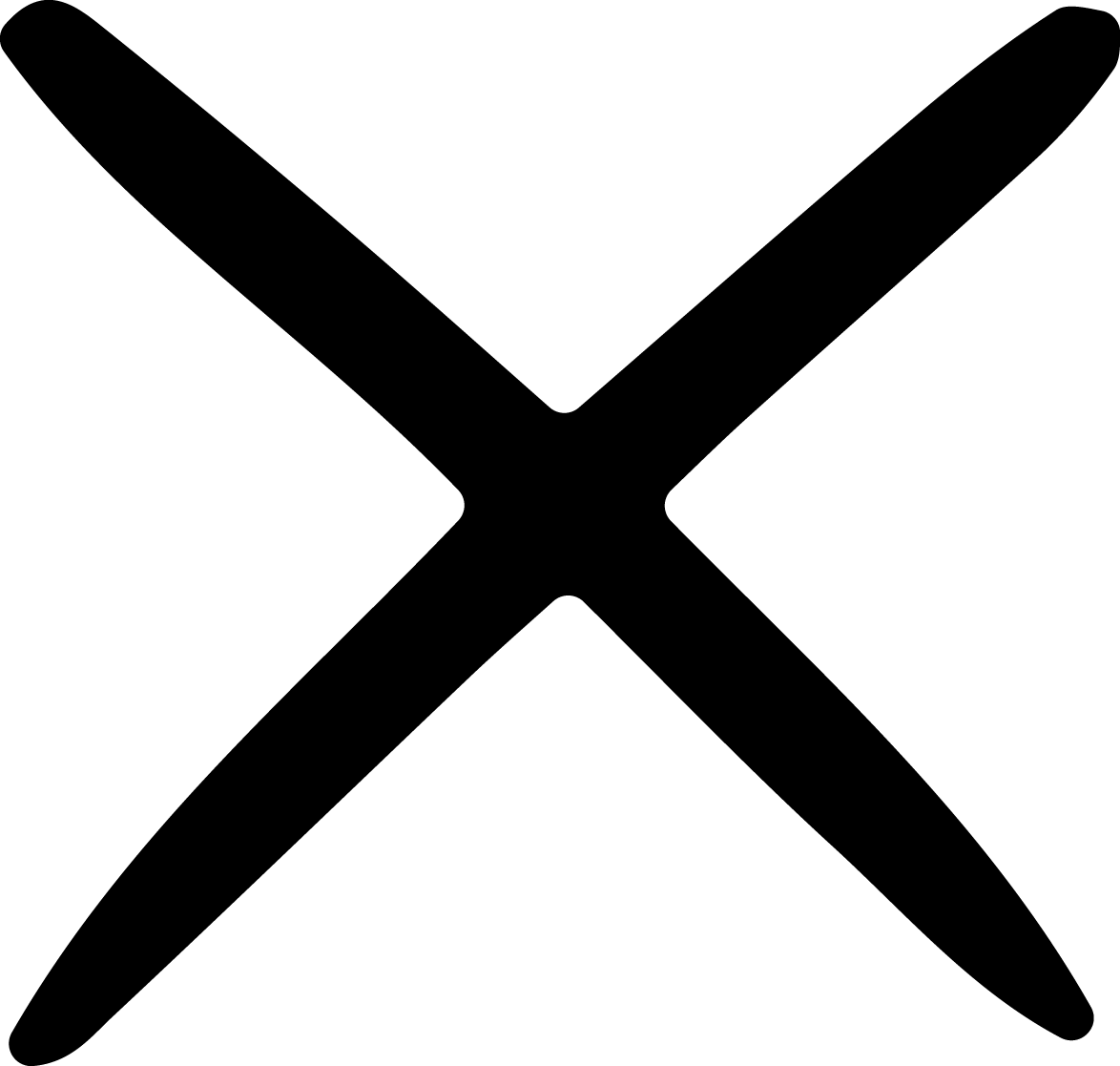 Free Shipping.